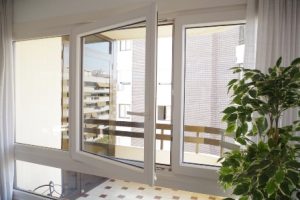 Tilt and turn systems have been around for some time. We sell a large range of parts for these style of doors and windows. Over the last few years parts have been more readily available than before so these style of door are a lot easier to get up and running than they were 5 years ago.
We stock the following manufacturers equipment.
Roto, GU, Fuhr, Siegenia Aubi, Maco, Winkhaus.