If you need an emergency locksmith in Brighton or Sussex, Thomas Locksmiths are a highly trained and equipped, skilled, responsible and trusted company with decades of experience, serving the public and earning the trust of local authorities, councils and the Police.
With over 30 years experience in locks and security repair or replacement, we know we can solve any problem you may encounter from broken locks or keys, lost keys or any other eventuality that can cause you to be locked out of your home. Or mobile locksmith will allow you to  gain entry to your property while maintaining your home security.
We take great pride in our reputation for reliability, service and trustworthiness and work hard to provide an excellent service to British standards, ensuring you will be glad you called us.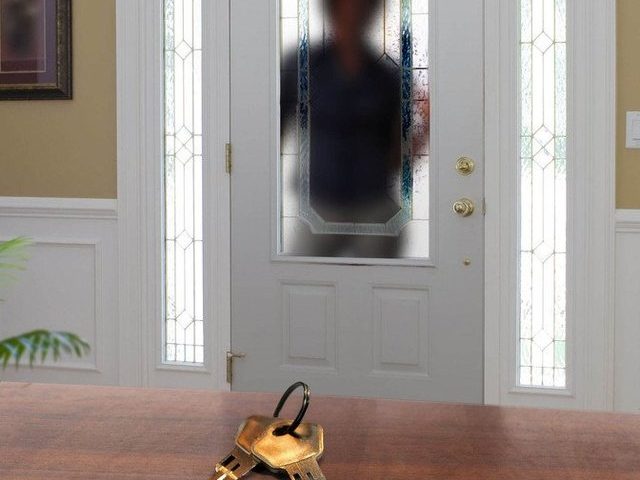 Using the latest techniques, Thomas Locksmiths are able to open ALL types of locks without any damage to your property. If you are locked out, have a broken lock, broken key or a security issue  just call our 24 hour locksmith on 0800 0561226. We will be be on the phone immediately with a cost effective, expert and speedy service that is second to none.
Thomas Locksmiths can also gain emergency access to your safes with little or no damage.
With over 30 years experience we have heard and seen the horror stories of customers waiting 3 hours for a locksmith and then they call them to say we can't get to you. This will not happen with Thomas Locksmiths. We will advise you on a time that we will get to you and keep to it.  Our repeat business is second to none and our list of clients domestic and commercial speaks volumes for our service.
If you find you have a broken key in a lock, have lost keys, if a lock has stopped working, including UPVC doors on conservatories, we can get to you and resolve the issue with the minimum of cost or fuss using our extremely well organised and supplied mobile locksmiths.