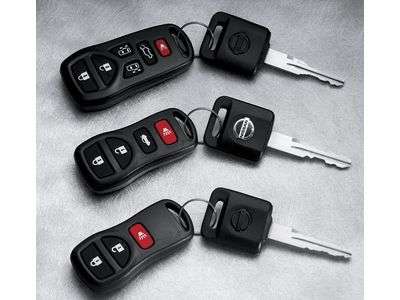 Almost all cars now lock and unlock using a high security central locking system operated by remote control.
Like our transponder key programming, we can supply and program any remote or replacement key fob to almost any car at a fraction of the cost of a main dealer.
At the time of programming we will normally need the vehicle and all existing remotes.
Car locking remote key/fob not working?
Car remote fobs and keys are also usually very reliable, lasting years without issue. Therefore if your remote has stopped working, the most likely cause will be the battery inside that needs replacing. Replacing the battery is a simple task.
Sadly however, sometimes the remote key or fob stops working or transmitting but these remote keys are easily replaced with new ones which can be pre-programmed by our experienced technicians.
A problem we see everyday is when one of the buttons has worn down or fallen out of the remote. We stock a large selection of new remote shell cases. This would usually mean transferring all of the equipment from your faulty remote into a new case/shell. We would usually have to cut a new key but sometimes we can just swap the blades over.
If you lose your central locking remote key call us immediately for a replacement. We can replace all the missing components. Whatever the problem, our locksmith will have you back on the road with working remotes in no time at all.
Call today 0800 0561226