Over the last ten years Bi-folding doors have started to replace sliding patio doors. We now stock a vast range of parts for these style of doors and our locksmiths have become trained in working on these style of locks and doors.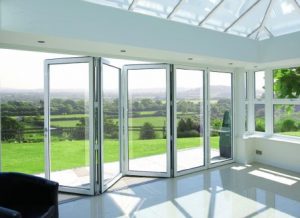 We now stock the following parts for Bi- folding doors in our Brighton and Hove shop and our Burgess Hill branch
Bi-fold catch magnets, locks, gearboxes, hinges, Handles and furniture.