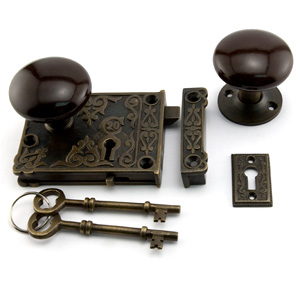 Thomas Locksmiths cater for any requirement for antique locks or keys from supply, repair and restoration.
Antique locks sometimes fail or need refurbishment, restoration, repair or most commonly require keys. Thomas Locksmiths are experts in this field with over 35 years of experience. With many of our clients being antique dealers and restorers from all over the world you can imagine our reputation and how high our standards of work are.
We cater for hand made reproductions of old fashioned locks and keys. We also hold many old fashioned cabinet and drawer locks in stock for your convenience,  We also stock a large selection of antique key blanks.
We make keys to all types of antique locks and we can make keys to Antique Bramah locks.
Our postal service caters for a large percentage of our business. We would recommend if possible a picture of the lock or key emailed to us so we can offer you our advice and prices for the work you require.
paul@thomaslocks.co.uk
Call us now on 01273 773006/0800 0561226 for further information