Car remote central locking fob or key not working?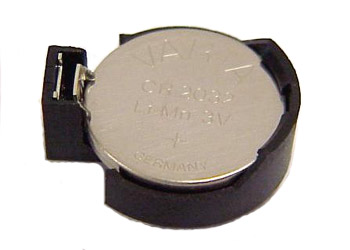 If your car remote central locking fob or key has stopped working, it may require nothing more than a fresh replacement battery.
Car remote batteries come in various sizes and are easy to replace.
Thomas Locksmiths stock a full range of car remote central locking batteries. We offer a battery change service and also free advice on changing batteries.
Batteries stocked include Cr2032, Cr2025, Cr2016, Cr1616, Cr1220, Cr1620, Cr1632, Cr1225, Cr2450, Cr2020, Cr1216, 10A, and 395. If you battery is not listed then call us and we maybe able to source this for you.
0800 0561226