Thomas Locksmiths have been installing biometric fingerprint systems for many years.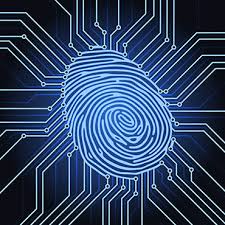 By replacing the concept of a single key with the physical attributes of those granted access you are ensuring that only the right people get in, plus they will always have this additional 'information' about their person.
With a biometric lock  our systems can ensure that the right person and ONLY the right person can gain access to secure or sensitive areas, will all entries and exits recorded..
Call today for a free consultation on the available solutions and the most appropriate installation for your requirements.